Client : PAUSEFEST
Production : BICTURE
Director : Willy Lee
3D Artist : Jongwook lee, changhoon park, taeho lee, hyebin lim, sukman ko, yesong park, huizu kim
Year of completion : 2021
글로벌 IT 축제 포즈페스티벌(Pausefest)에 빅처(BICTURE)가 전세계 9명의 참여 아티스트로 선정되어 올해의 키워드인 'CHANGE'에 대하여 자의적으로 해석된 작업물을 출품하였습니다.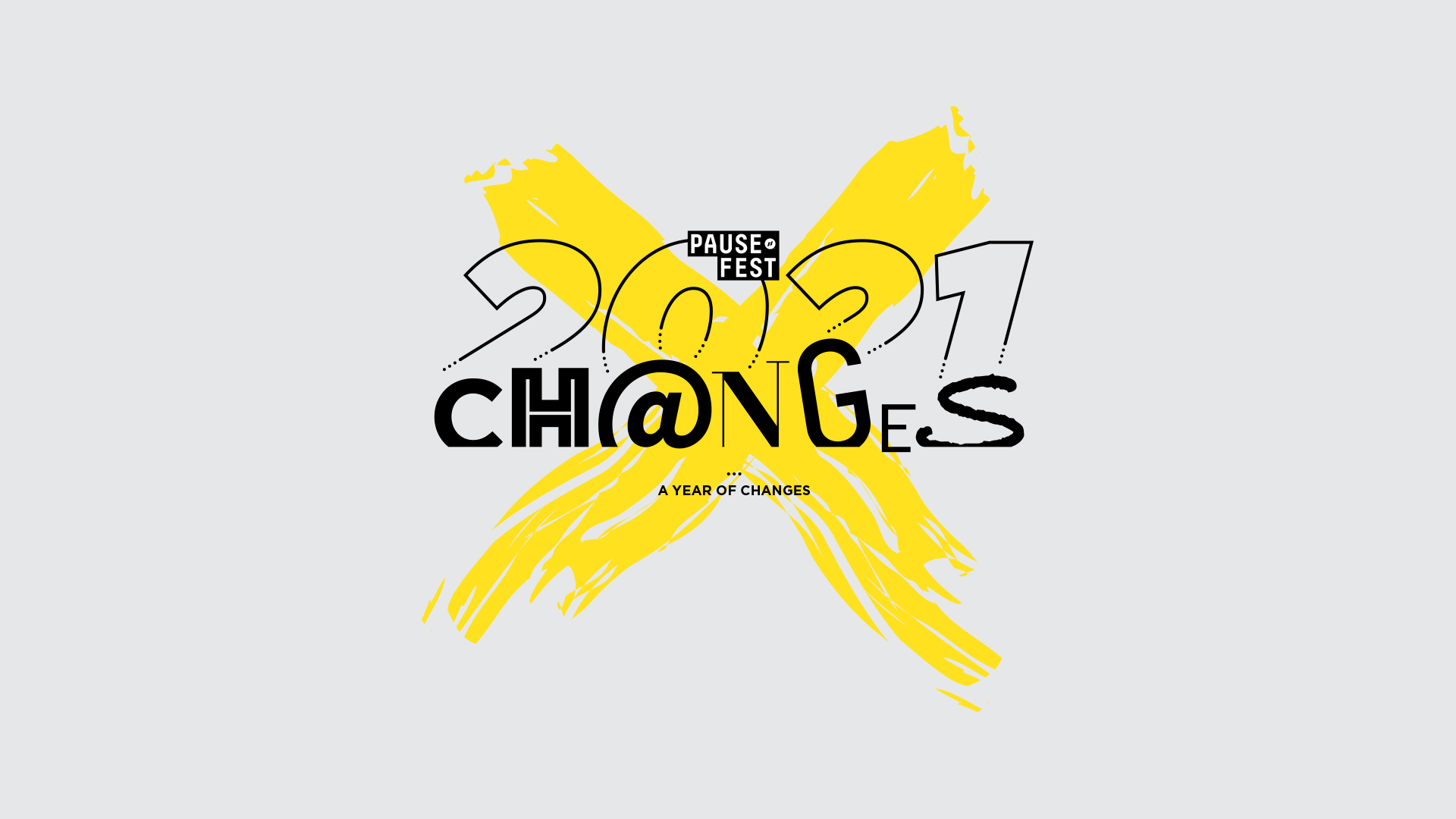 ---
보이저 호가 알려지지 않은 우주로 떠나는 동안 인류는 전례 없는 전염병으로 전멸했다. 그러므로, 우리는 대유행병이 강타한 후 오랫동안 기다려온 '외계 신호'를 가지고 돌아온 보이저호를 맞이할 수 없게 되었다.
변화는 우리 주위에 있지만, 때때로 우리는 항상 그것을 감지하고 느낄 수 없다. 바라건대 모든 변화가 앱상트를 마신 후의 고흐의 그림 같지는 않길 바란다.
While the Voyager was leaving for an unknown space, mankind was wiped out by an unprecedented pandemic. Therefore, we couldn't greet the Voyager, which returned with the long-awaited 'alien signal' after the pandemic hit.
Changes are all around us, but sometimes we can always sens
e and feel t
hem. Hopefully not all changes are like Gogh's painting after drinking
Absente.
Client : PAUSEFEST
Production : BICTURE
Director : Willy Lee
3D Artist : Jongwook lee, changhoon park, taeho lee, hyebin lim, sukman ko, yesong park, huizu kim
Year of completion : 2021