---
SBS 선거방송 타이틀 영상과 미디어 월을 제작하였습니다.
작은 공들이 구르고, 점프하고, 모이고, 흩어지며 점차 거대한 wave를 만드는 과정을 통하여
하나의 작은 선택이 큰 영향력을 만든다는 의미를 전달하고자 하였습니다.
We produced SBS election broadcast title video and media wall.
Through the process of small balls rolling, jumping, gathering, scattering and gradually creating a huge wave,
We wanted to convey the meaning that one small choice makes a big impact.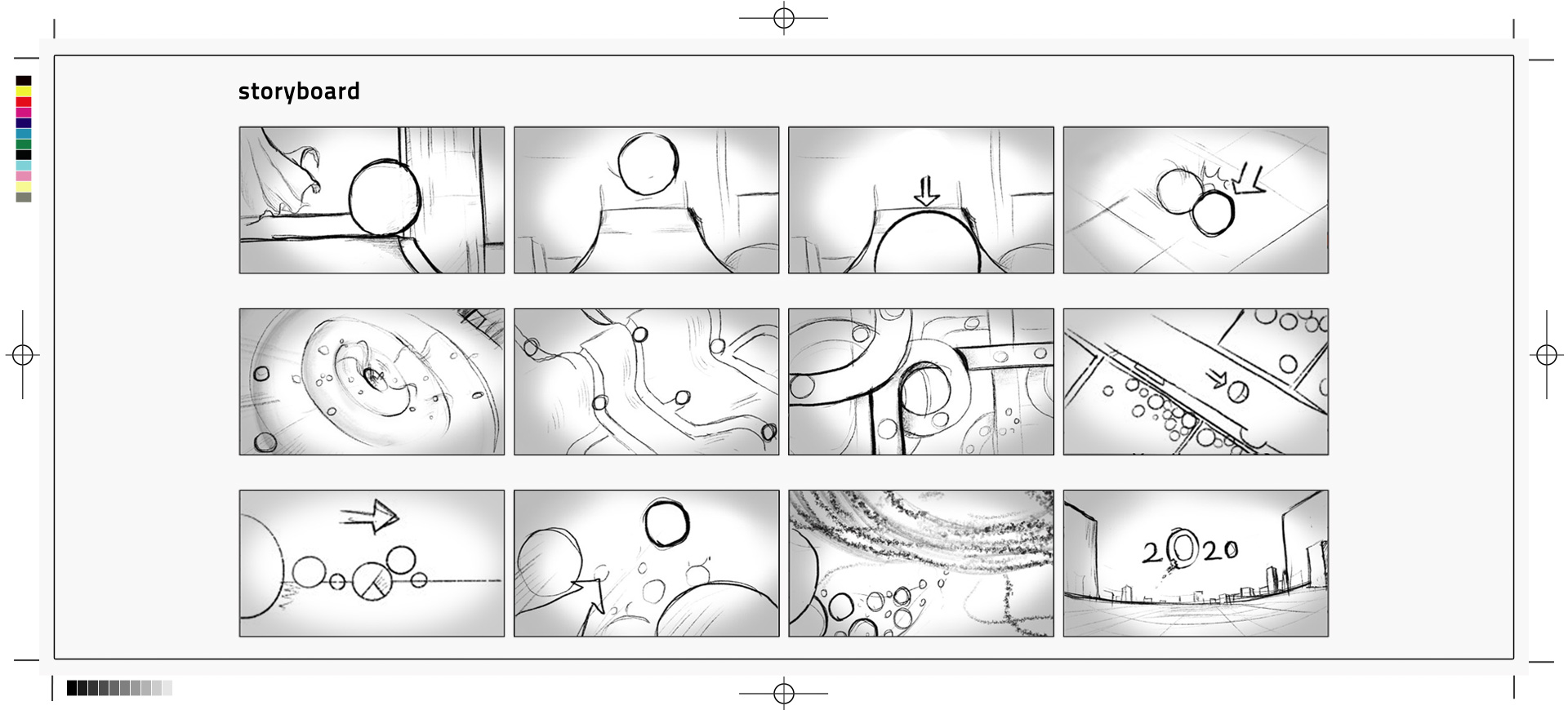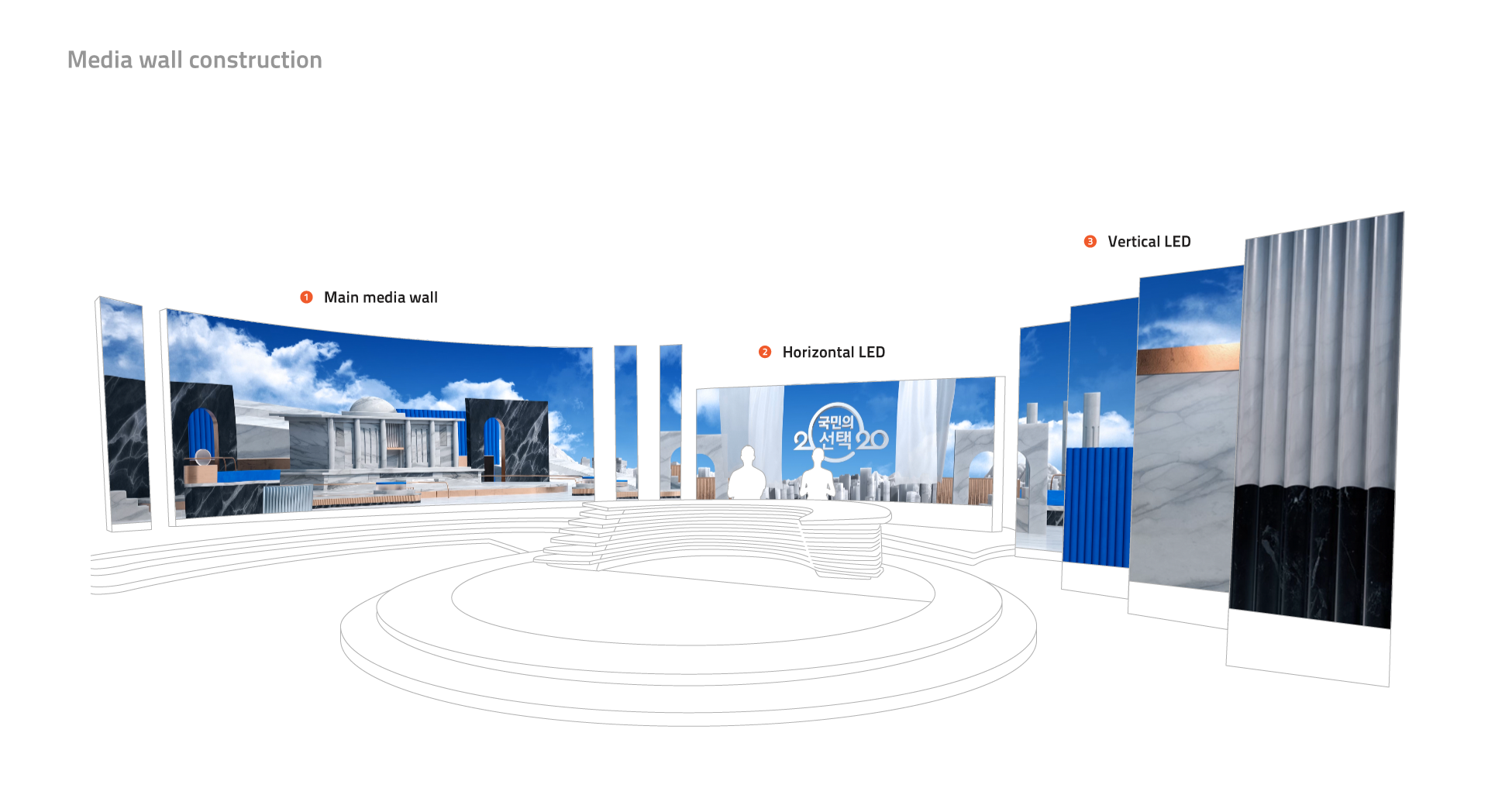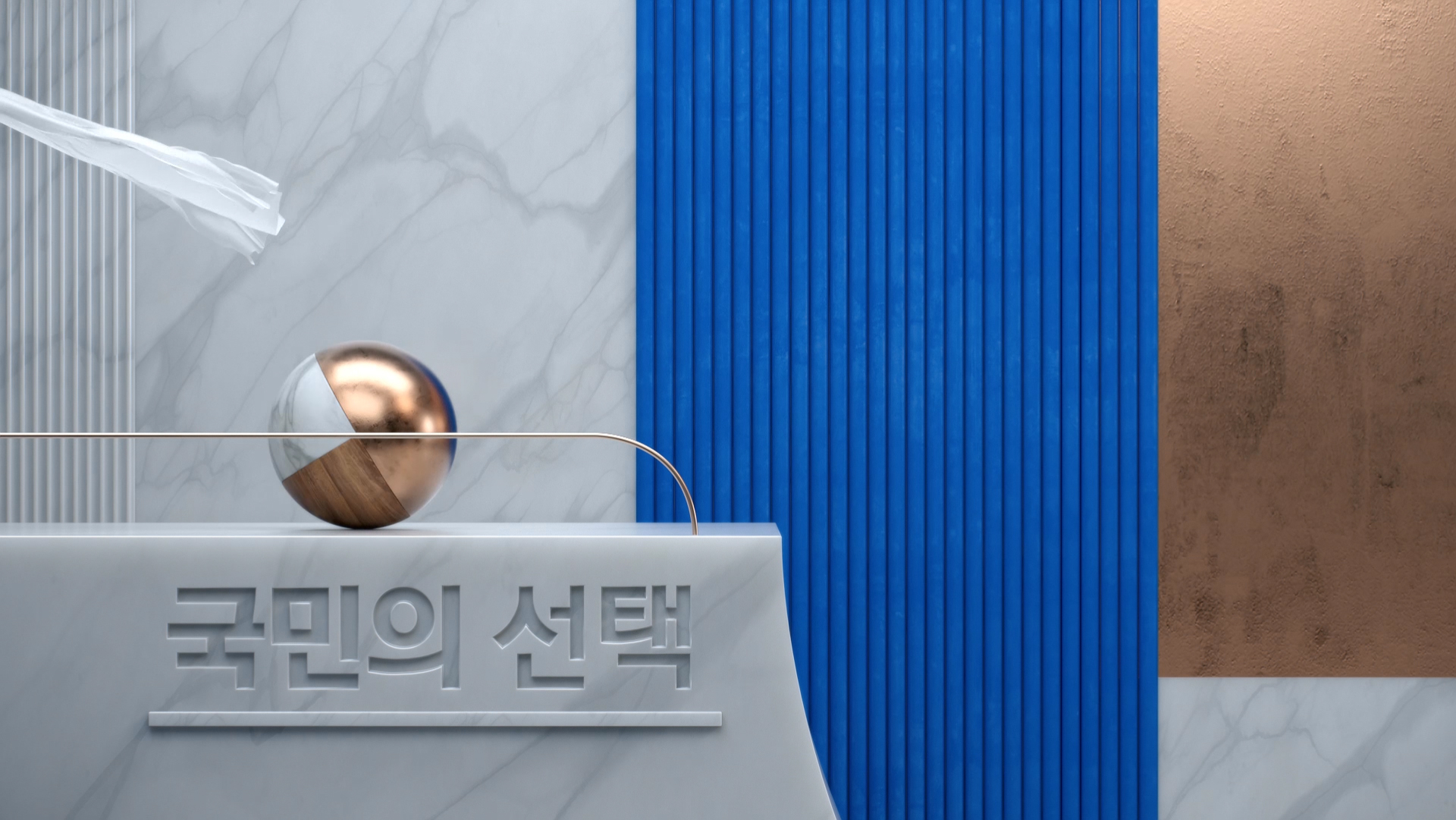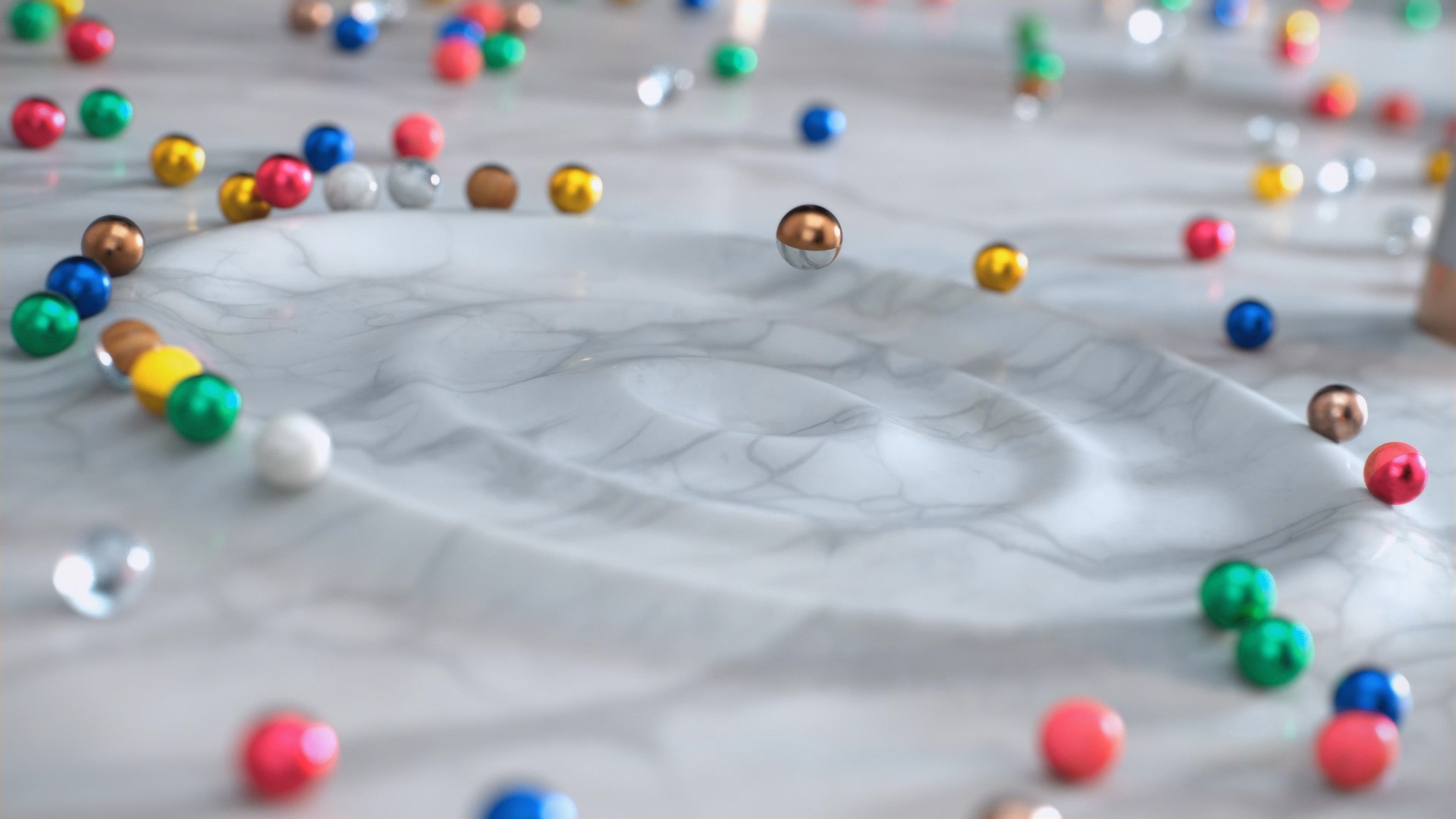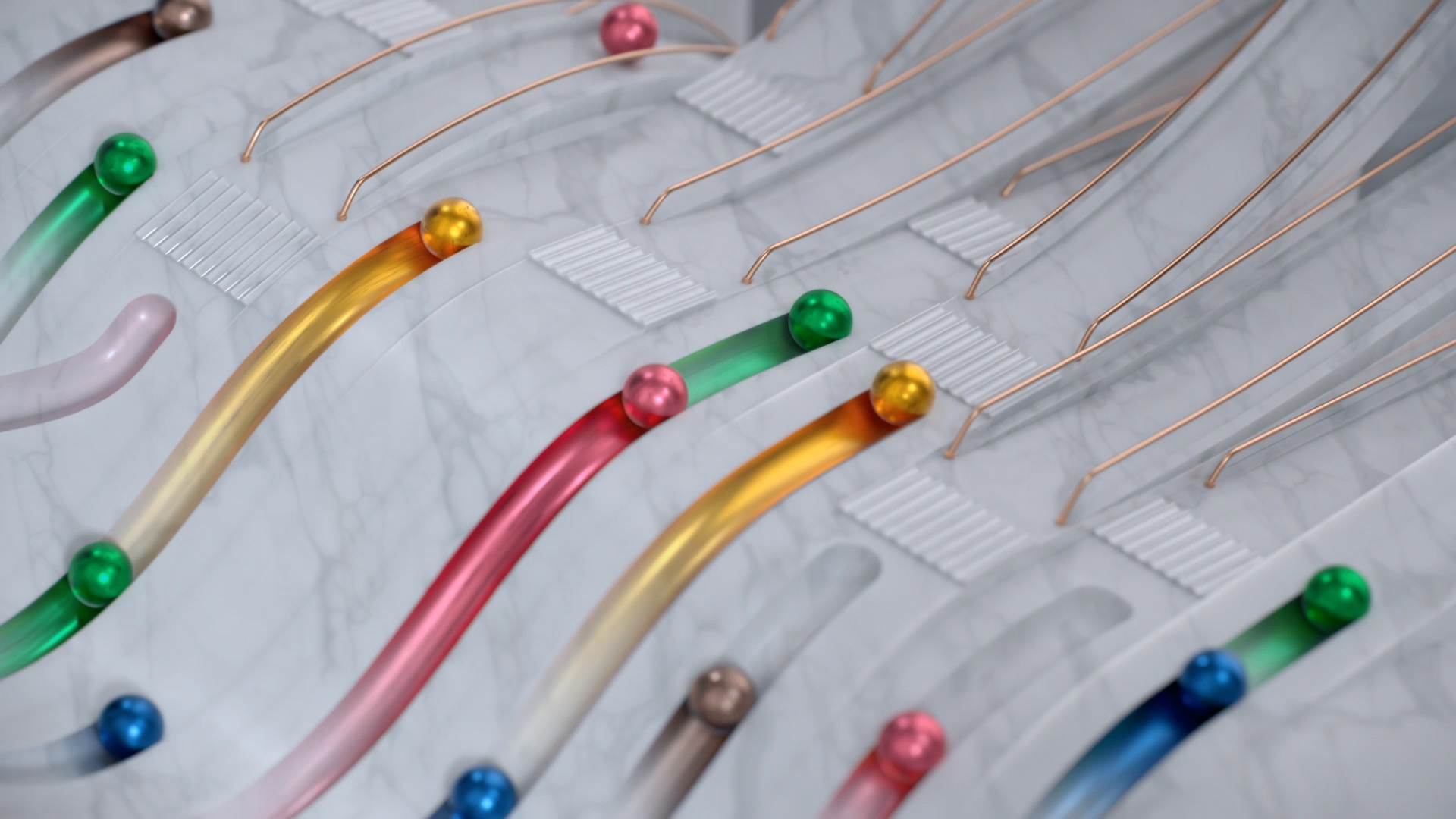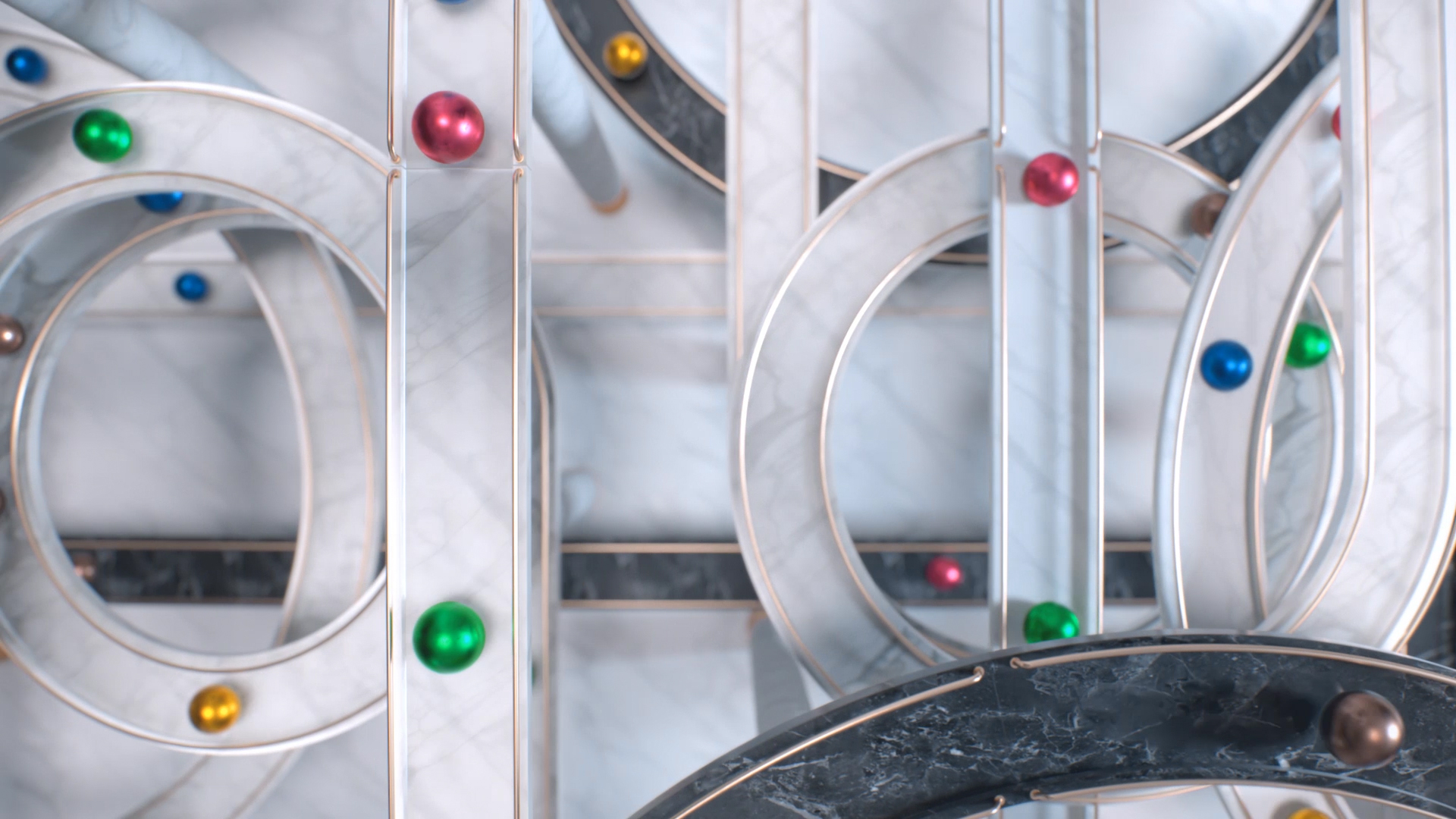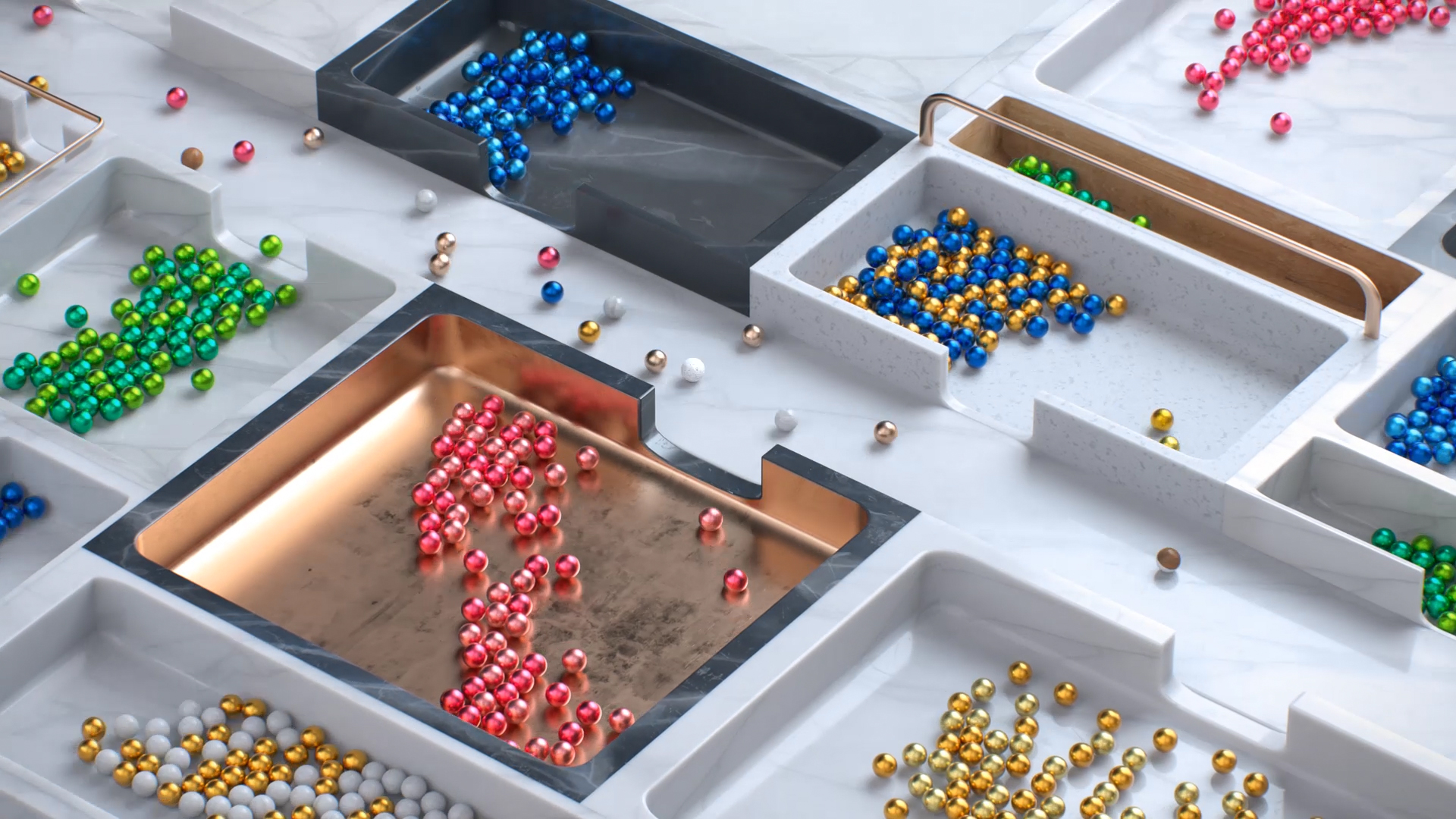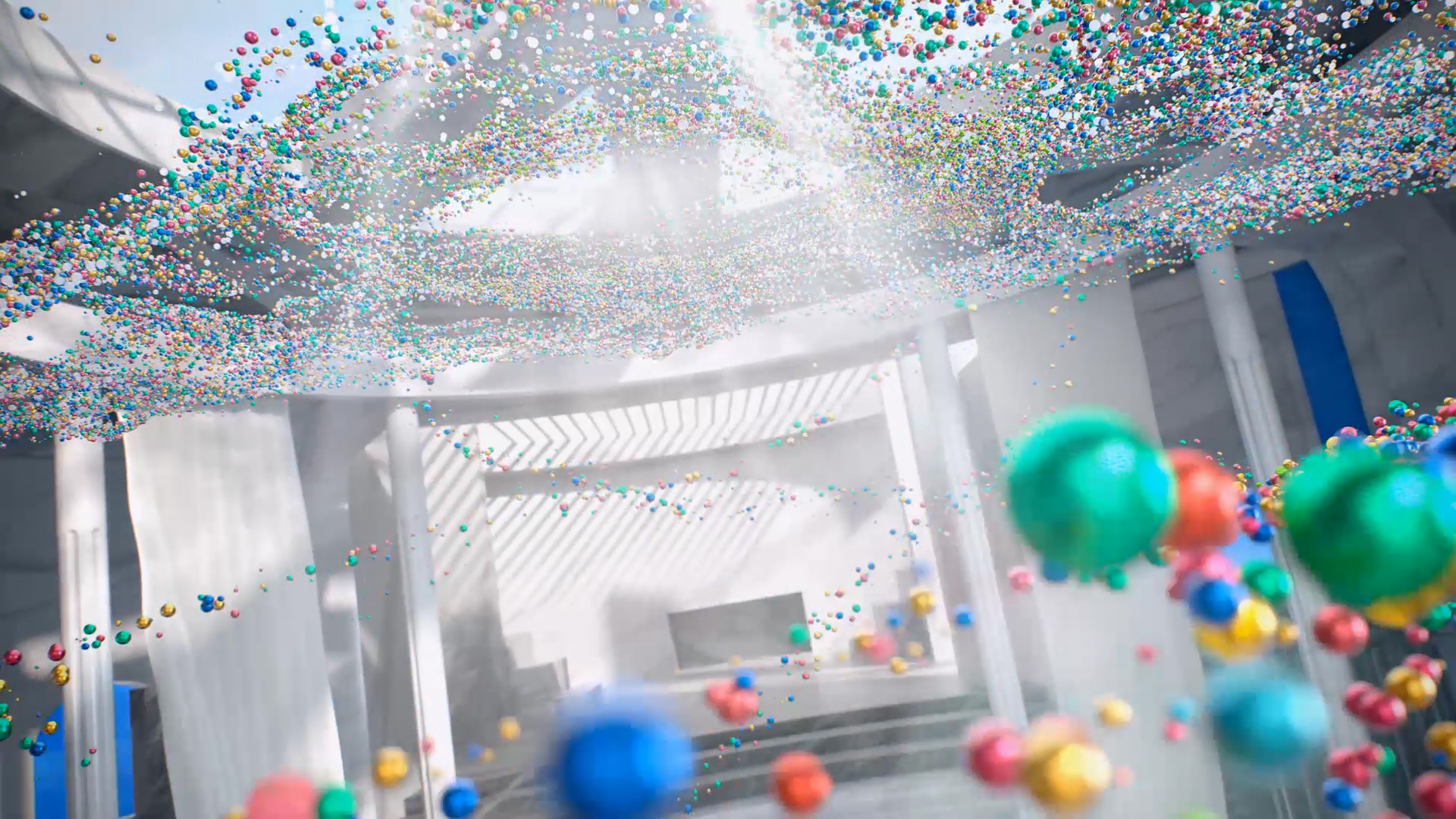 width : auto;